Salon Services

For a full list of services and pricing, find a salon location near you. COLORS HAIR INTERNATIONAL Salon cater to the selective client who understands the value of our world-renowned education and service. Our stylists are specialists in either cutting or colouring techniques, which means you get a cut or colour from an expert with concentrated training and experience.We are devoted to education through innovation, and our team members receive constant training on the latest trends and techniques regardless of years of experience. We ensure an uncompromising quality across all of our location. You will love the look you wear out of the salon, even weeks after your appointment.
DESERT PROJECT
Inspired by the high mountains to deep valleys blending harmoniously, this collection features seamless cuts and a warm colour palette that translate modern techniques into everyday wear.
THE VENICE PROJECT
The ocean influenced this collection as much as Venice itself. The juxtaposition helped to create a "sea-punk" aesthetic. Each look is an adaptation of the latest runway trends translated into comprehensive and wearable hair for any lifestyle.
CLASSICS
Reimagined. Reinvented. Revitalized. The Classics collection has evolved to share the systematic approach of today's contemporary hairdressing.
DIVERT
Divert to where boundaries are pushed and the classics are re-imagined.
Genius is driven by risk and risk rewards the bold.
HERE&NOW
COLORS HAIR INTERNATIONAL adds street edge to classic looks in this tightly edited collection. With an emphasis on movement, bold looks are made wearable and modern.
FREEDOM
With a keen focus on the bold and bright, this collection highlights a woman's right to fashion and individual style.
REFLECTIVE
The Reflective Collection is an eclectic modern mix of styles inspired by collections from the late 60's to the early 90's.
NYC
Natural movement is combined with modern lines and vibrant colors to create wearable, trendy styles that make a statements.
Testimonials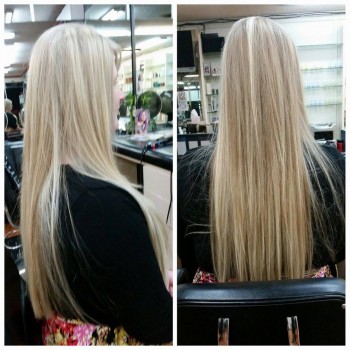 Thanks Sara for the amazing job and hard work you put into making my hair look like this! I'm absolutely in love with my hair!
Carisa Robin Calvert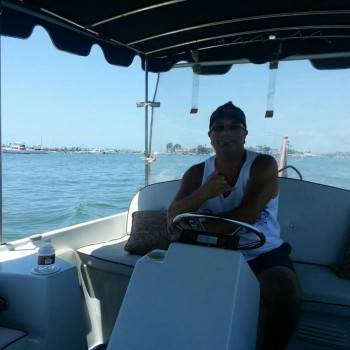 I've been going to see Sarah for about 12 years now (probably longer! ), not only does she do a great hair cut , but she is soo cool as to have.
Vince Smith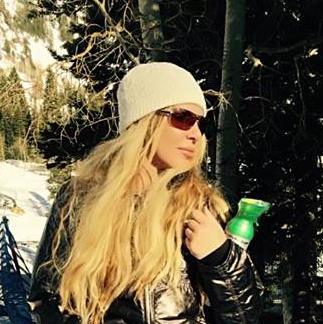 I have been going to Colors for over 10 years. They are awesome!
Katherine Tia Swiatek-Lucero
Beauty News

Sundays may be a laid back day but the best part is I get to see some of my business women customers getting ready for their flights trips. Best of Luck. Hair by Sara. CHI TM Hair Designer & Colorist.

Chances are your mother has a lock of your baby hair. The odds you've asked for a lock of her hair? With age, hair loses its luster, strength, color, and density.

Find out how to treat dry hair during the summer time. Cinderella shares quick ideas & daily haircare tips for smooth & moisturised hair. Use everything in your fridge!
The Art Of Self Expression